Julian Abele drawing returns to Duke University Archives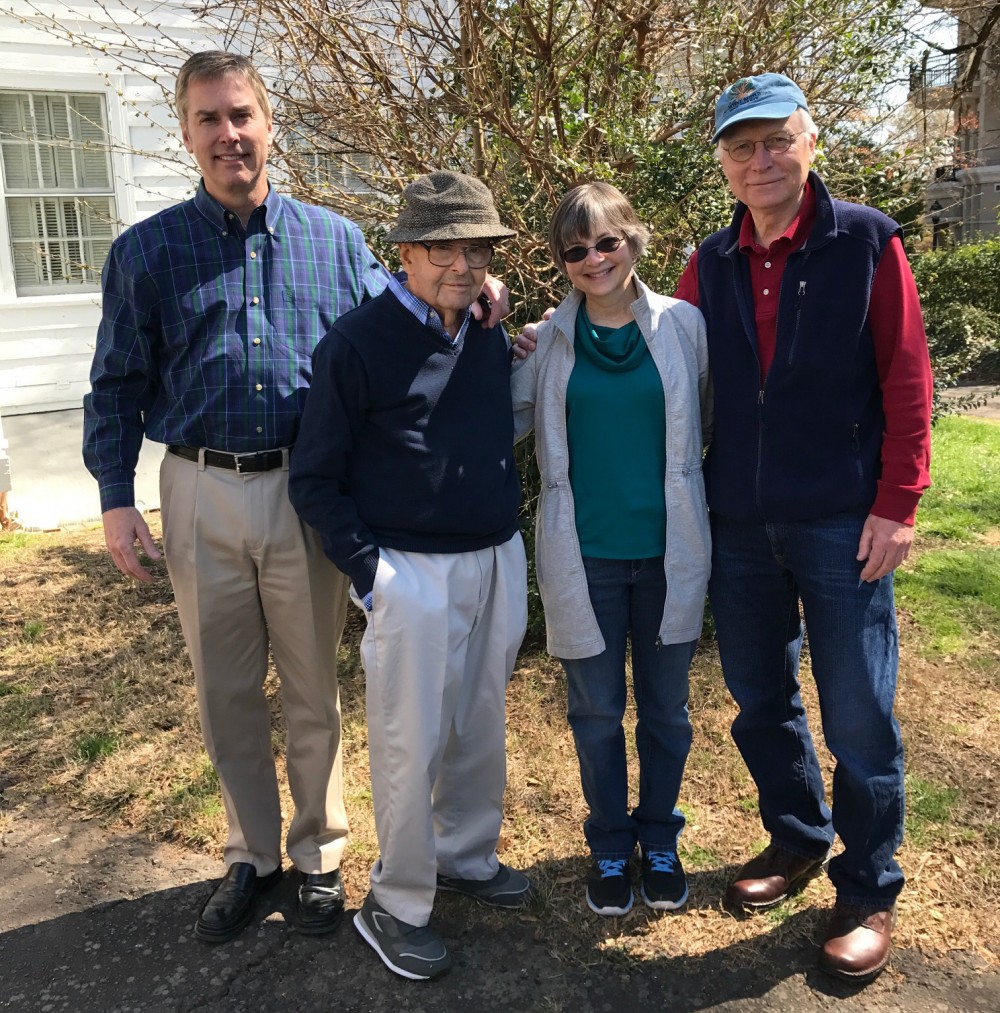 Thanks to the generosity of Duke alumnus, Joel Martin '48, an important part of Duke history has recently returned to Durham. With the help of his daughter, Elizabeth Martin, Martin donated an original pen and ink architectural drawing of Duke Chapel by Julian Abele, a prominent African-American architect and chief designer in the officers of Horace Trumbauer.
The Abele drawing is thought to have been given to William States Lee, Sr., co-founder, along with James B. Duke and Dr. Gilbert Wylie, of Duke Power Company in the early 1900s. William States Lee III, CEO of Duke Power, inherited the drawing from his grandfather, and gave the drawing to Martin. There are only a handful of the drawings in existence today.
Julian Abele was the primary designer behind Duke's East and West campuses. The newly dedicated Abele Quad recognizes Abele's design contribution to more than 30 buildings and spaces on West Campus, including West Union, Perkins and Rubenstein Libraries, West Campus residence halls and the Allen Building.
The drawing now makes it home in the Duke University Archives. The Archives is part of Rubenstein Library and its role is to identify, acquire, manage and preserve university records of enduring value and make them available for use by Duke students, professors, and campus exhibits.
This drawing will help Duke continue its efforts to ensure that Abele's role at Duke, once hidden, is now an integral part of Duke's history.
For more information about Julian Abele's Legacy at Duke please visit the Duke Today website. If you are interested in speaking to our office about making a gift of tangible personal property please contact us.
Pictured above (left to right): Joel Martin, Jr., Joel Martin, Sr. '48, Elizabeth Martin, and Rai Peterson.