News you can use: Americans donate more to charity than ever before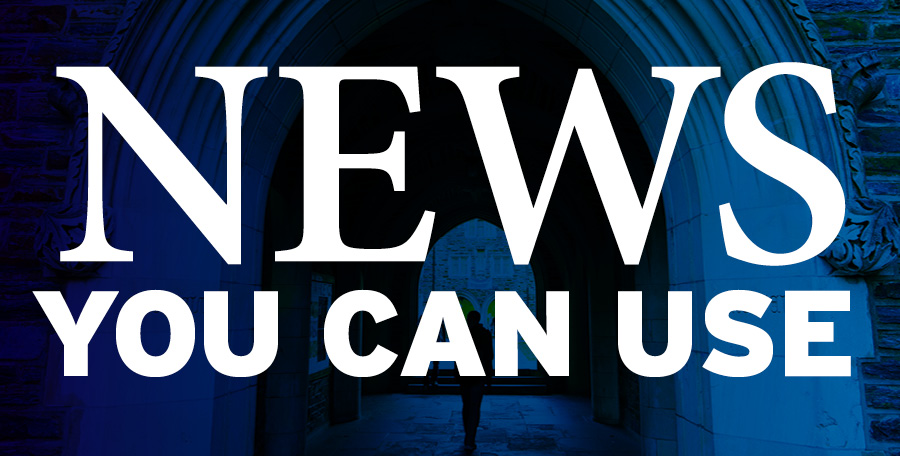 According to a report released on June 14, 2016 by the Giving USA Foundation, Americans are making more charitable contributions than ever before. Donations from individuals, estates, foundations, and corporations rose around 4% in 2015, to $373.25 billion, setting a record for the second year in a row. What's more, the report indicates that Americans are giving more than $1 billion to charity each day.
A recent online article by Consumerist highlights the key points found in the research report and provides a breakdown of each are of giving. The report attributed the two-year surge to a continued economic recovery, including a more stable financial situation for many households. It also noted that the generosity is a testament to the American spirit.
You may view the full report from Giving USA by visiting their website.