News you can use: Equifax data breach protections ending soon!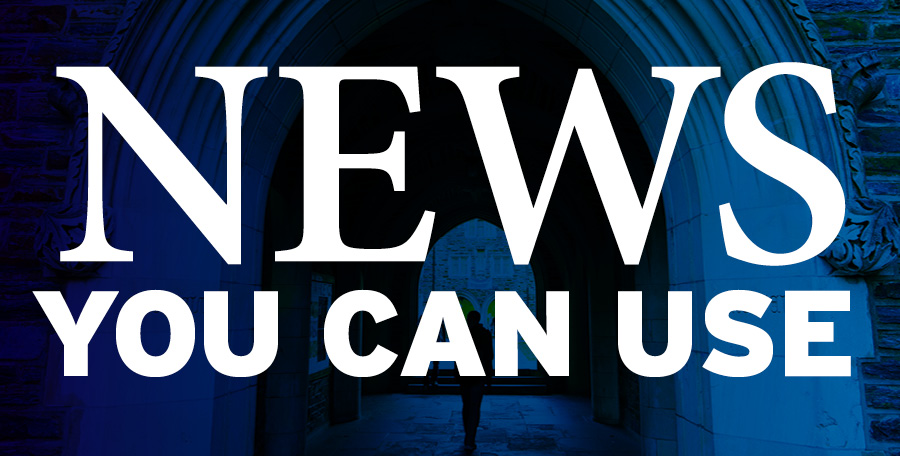 When more than 145 million people were affected by the Equifax data breach in October 2017, the credit bureau responded by offering a year of free credit monitoring through TrustedID Premier. On January 31, the free service will expire and consumers who "locked" their files may need to reestablish protections to their credit report.
The New York Times recently published this article to help consumers understand the change in protections and explain why a security freeze – not a lock – may be the best way to protect your data. Credit bureaus are now required under federal law to offer security freezes free of charge.
Remember: It is important to monitor your credit periodically for suspicious activity. Visit AnnualCreditReport.com to receive a free copy of your credit report every 12 months from each credit bureau.