News you can use: Navigating the most difficult advance health care conversations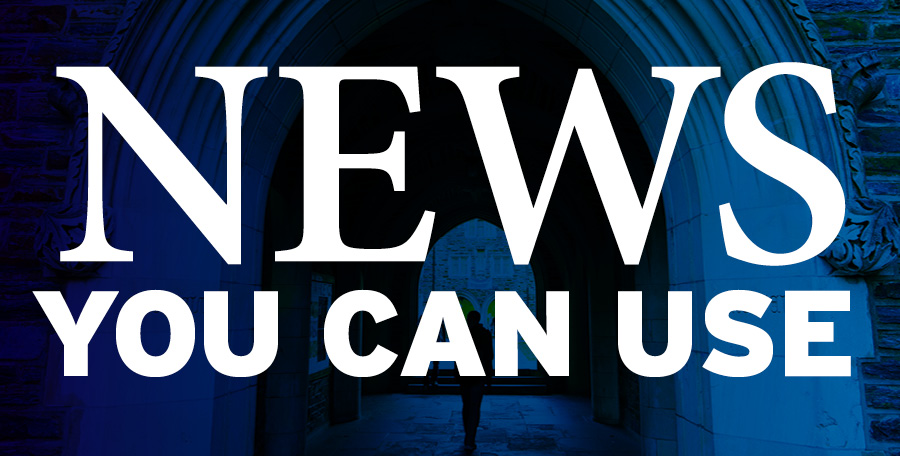 Beginning a conversation with your loved ones about advance health care and end-of-life planning is challenging.  These conversations are often uncomfortable, and it is difficult to know how or where to begin.
Creating a standard health care directive (such as a living will or health care power of attorney) is a great place to start, but as this recent Forbes article notes, these documents often contain vague language that can be interpreted in many different ways.  To ensure that your wishes are clearly understood and respected, talk openly with your loved ones about what is most important to you.
The American Bar Association offers this user-friendly toolkit to guide you through the advance health care planning process.  The toolkit provides thought-provoking questions, conversation scripts, and helpful resources to help you discover and communicate your wishes to your loved ones.  As your values and priorities change over time, revisit the toolkit to update your advance health care plan.
Continue the conversation:  Share your thoughts, experiences, and insights on advance health care planning in the comment box below.  We look forward to hearing from you!