News you can use: Why younger people need to think about estate planning sooner rather than later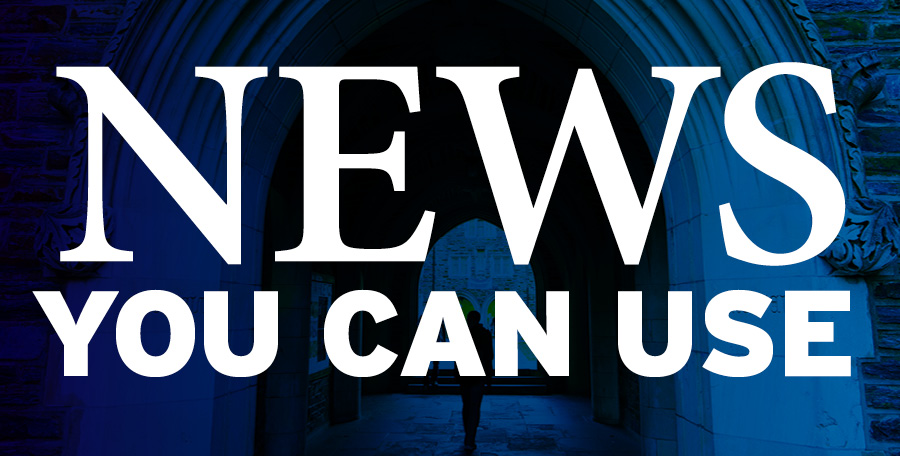 It's never too early to being planning for your future. Contrary to popular belief, estate planning is not just for older individuals. In fact, younger people can find the planning process to be both worthwhile and relatively simple to begin. This article from WealthManagement describes the importance of planning for one's foreseeable future (like marriage, home buying, or college education) as well as the unexpected (such as incapacitation) and what default rules may apply if certain documents are not in place. By taking control of your affairs now—and reviewing your documents periodically—you will be better prepared for your future. Additionally, your family and loved ones will be able to see that your assets are directed to the people and organizations you intended.
There are a lot of issues to consider when reviewing and documenting your affairs. We encourage you to discuss this matter with your financial advisor or estate-planning attorney. Please contact a member of our team if we can be of assistance in any way.