Women on a Mission: Tamara McGlockton-Hill '86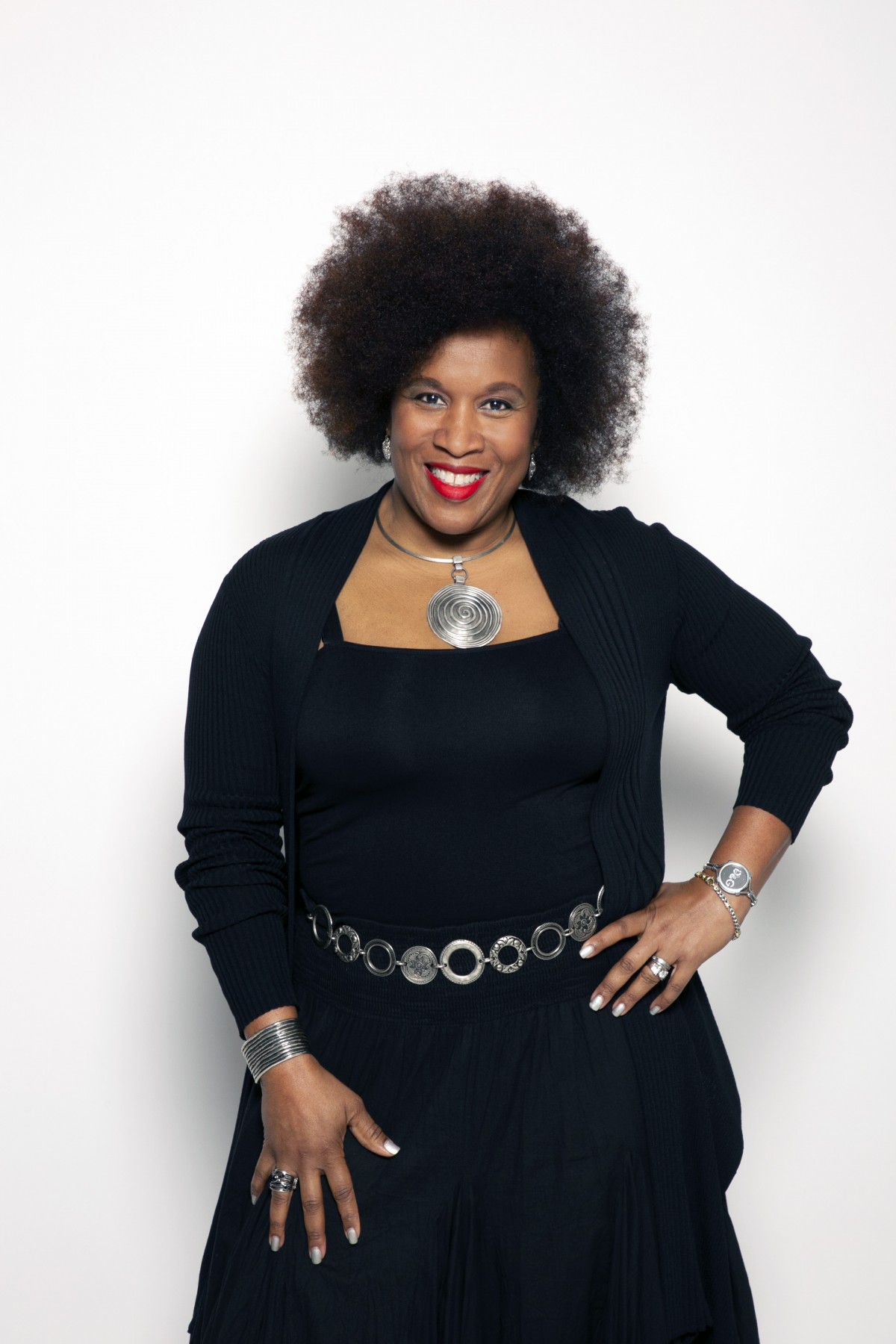 Work:
CEO, Favored Foods, Inc.
Volunteer Service:
North Texas Food Bank Donor
Greater Chicago Food Bank Donor
Developed, facilitated, and served as keynote speaker for Small Business Entrepreneurs in Food Industry workshop
Featured speaker at Women's Image/Empowerment Conference
Mentor, Sacred Moments Women's Ministries
Duke volunteer leadership:
Council on Women's Studies
Council on Women's Studies (Executive Committee)
Family:
Husband Johnny A. Hill '85; sister Tarshia A. McGlockton '84, M.B.A.'88; brother Michael A. McGlockton '81; brother William H. McGlockton II '80; sister-in-law Joan Rector-McGlockton '80
What have been your most inspiring Duke experiences—as a student and/or an alumna?
As a student and as an alumna, my most inspiring experiences have been watching the University and students–including myself–react and respond to challenge and change. The collective responses have been diverse in scope and far ranging in their effect. They've been as effective as the University divesting from South African investments in the 1980s because of a "shanty-town" erected on West campus by students in protest. They've been as memorable as Duke's final acknowledgement and recognition of Julian Abele, the African-American architect of much of West Campus. And sometimes they've been as seemingly simple as the creation of "Krzyzewskiville," renovating and remodeling the campuses, or as wonderfully dramatic as winning athletic championships.
Who modeled philanthropy for you?
As a young child, philanthropy was modeled to me by my parents, grandparents, and great grandparents. Much of their giving was in service to others through church related activities. In addition, my husband Johnny, presently models philanthropy for me. Having grown up the eighth of nine children, he could have either become selfish or giving. He chose the latter and often puts the needs of others before his own. He innately feels the needs and constraints of individuals and organizations. He answers the call to higher giving and service. So throughout my life, philanthropy was and is modeled as service, time, emotional investment, mentoring, and helping others in need.
Why do you support Duke, and how do you decide what areas to support?
My husband entered Duke on a football scholarship. He would not have been able to attend without it. I was the fourth and last child in my family to enroll at Duke in a ten year period (1976-1986). I would not have been a student without the help of financial aid. We both were academically qualified and able, yet not economically capable. So we know what it is to require assistance and support. Without the invaluable education that Duke afforded us, we wouldn't now be in a position to give. Having endowed an athletic scholarship and helped to fund several Iron Dukes initiatives, we are both committed to giving back to the University, especially in areas where there is athletic or academic need.
What are your greatest hopes for Duke?
That it continue to be a University where the students are able to explore their imaginations and intellect; express their concerns about the ever-changing world around them; and conquer their fears, misgivings, and shortcomings so that they continue progressing and looking forward.