News You Can Use: IRS announces tax inflation adjustments for 2023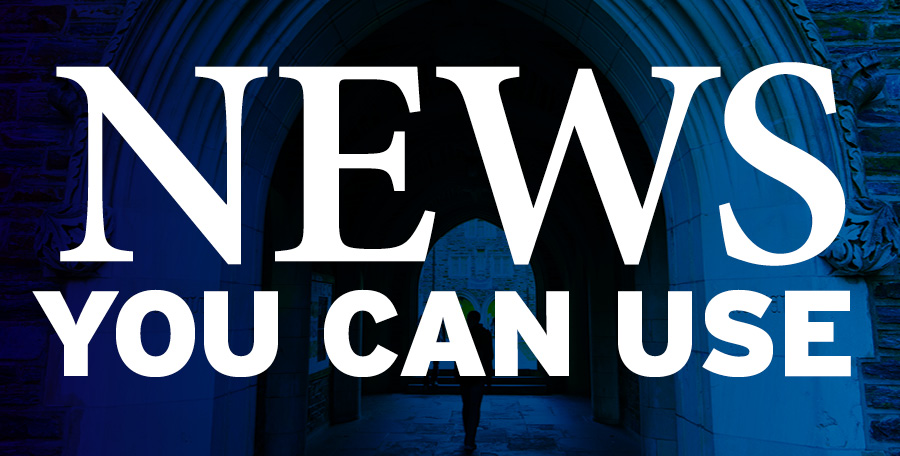 Last month, the Internal Revenue Service announced its annual inflation adjustments for tax year 2023. In general, values have risen by about 7%. Notable changes include increases in:
Standard deductions
Marginal tax rates
Unified gift and estate tax exemptions
Annual gift tax exclusions
Learn more about these and other tax changes by visiting www.irs.gov, and contact Duke's Office of Gift Planning at (919) 681-0464 or giftplanning@duke.edu to find out how these changes might impact your charitable giving plans.