News you can use: 7 questions to start a family legacy conversation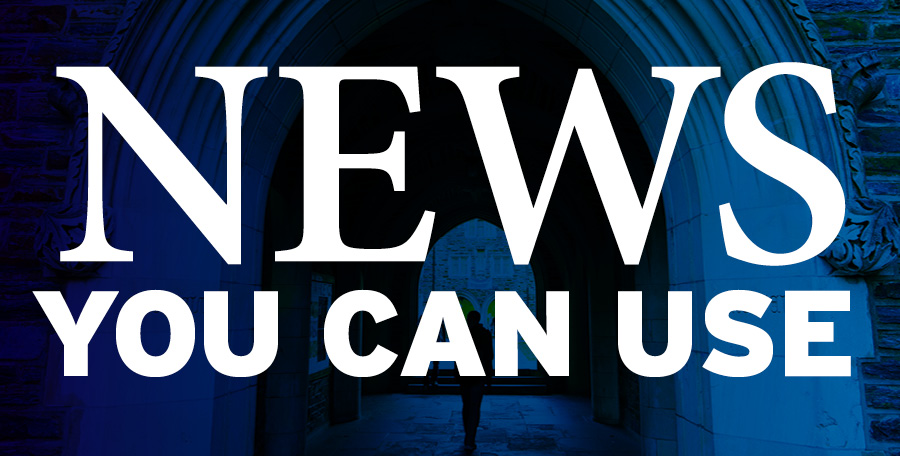 Do you find it difficult to begin a conversation about wealth planning with your loved ones? If you do, then you are certainly not alone. In fact, research shows that many people are uncomfortable talking about sensitive topics like family finances, philanthropy, inheritance, and other future intentions. It can be challenging to decide not only when in the right time to start talking about these things, but how much to disclose.
The process of discussing family wealth and other money matters may not be as complex as it seems. This Forbes article, "7 questions to start a family legacy conversation," offers some casual conversation starters that may help you begin a family dialogue. The questions provided in the article are light and open-ended and can easily be share over family dinners or during the holidays. Readers are encouraged to revisit these questions and topics multiple times to ensure everyone is on the same page.
Bottom line: Start early and talk openly. Find small moments to start the conversation. And remember: it's a gradual process that develops over time!