News You Can Use: Estate planning tips to prepare your future plans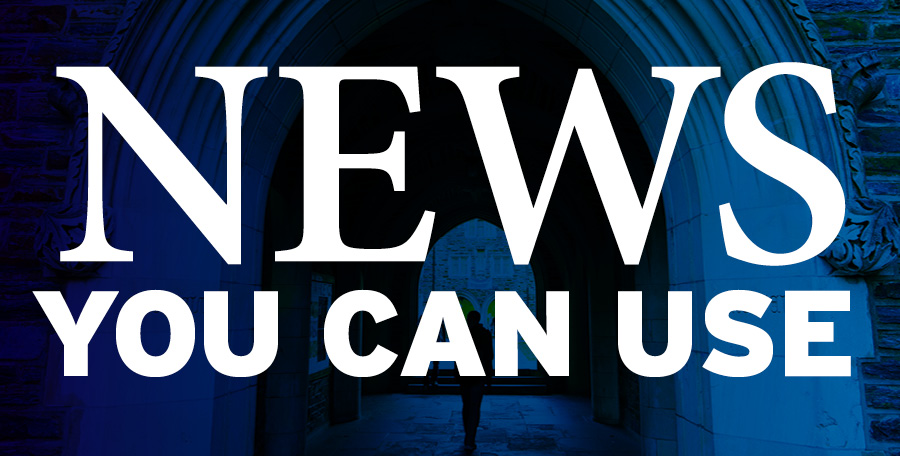 Many Americans acknowledge the importance of having their estate plans in place; however, it can be difficult to determine how to get started. Creating a will or a living trust may seem overwhelming and onerous, but taking the time to outline and organize your plans will ensure you provide for your heirs and your wishes are carried out.
Watch this short video by TIME Money, which provides a list of the most common estate planning documents to review and include in your plans. This may serve as a great starting point for you and your family. The accompanying article encourages individuals to share essential documents with family members who may need access to them after you have passed away.
While you are reviewing your assets and estate plans, be sure to finalize all arrangements and complete any necessary paperwork. This 14-point checklist from Market Watch may be a helpful guide during the planning process. It also includes a list of topics you might want to address as you review your plans.