News you can use: How to write your will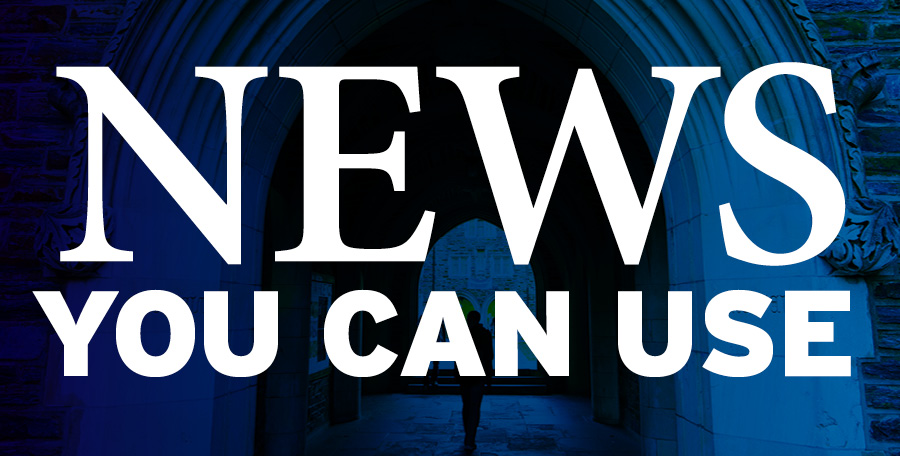 Writing a will is arguably one of the most sensible things you can do for yourself and for your family. However, if you are among the 56% of Americans without a will, as reported by a 2016 Gallup poll, you might be wondering how to begin the will-writing process.
A will is an important part of your estate plan. Having one means that you control how your personal property is distributed, who will care for your minor children, and who will administer your affairs when you pass away.
In a recent New York Times article, John Schwartz describes – with comedic flair – his experience when he and his wife finally decided to write their wills. He concludes with a "will to-do list" that may be helpful as you draft (or revisit) your own.
Duke University's Office of Gift Planning encourages you to consult your financial advisor or estate-planning attorney as you prepare your will. Please contact a member of our team if we can be of assistance in any way.