News You Can Use: IRS warns individuals about scams and other tax-related schemes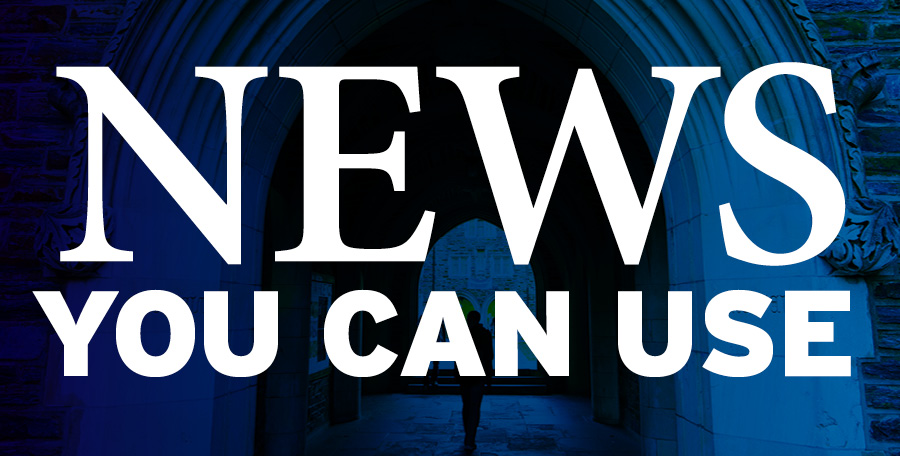 As much benefit as technology brings into the world (like this blog!), there is a darker side: con artists and thieves are getting increasingly skilled at bending the web, email and even the telephone to criminal ends.  Recognizing that many schemes involve criminals posing as the Internal Revenue Service, the IRS recently posted a series of alerts and guides to help taxpayers avoid being swindled.
You can find an online summary of the most recent tax schemes by visiting this IRS web page.
Worried about an email that seems to be legit but gives you a funny feeling? Be sure to review this important security reminder from the IRS on how to recognize phishing scams.
Want to learn how to protect your tax and financial information online? Check out these best practices offered by the IRS.
And remember: "The IRS doesn't initiate contact with taxpayers by email, text messages or social media channels to request personal or financial information.  In addition, IRS does not threaten taxpayers with lawsuits, imprisonment or other enforcement action."
For more detail, visit the IRS tax scams and consumer alerts web page.